History
Play For nature has been created in 2012 by Pascal Damois sand Julien Pierre. This endowment found is engaged through the preservation of endangered species and their ecosystem, all around the world.
Play For Nature has become an expert in research and evaluation of conservation in situ programs. The programs supported by Play For Nature have always supported wildlife and biodiversity in the natural environment without forgetting human aspect. It is the natural ecosystem as a whole as well as the relations of the programs with the indigenous populations that are taken into account when a program is chosen.
As a endowment found, Play For Nature is recognized as a general interest and Play For Nature can access to grants and bequest. Donors (individuals and companies) can benefit from tax advantages.
Expertise
Thanks to its network, Play For Nature can research, select, support and, follow up every type of conservation in situ programs. To be selected, every single program has to fulfill a questionary in which they describe their project, their budget and, the way and specifically what the funds are going to be used for.
All members (supervised by the board) vote and choose the programs for next year. Then we establish a partnership contract between Play For Nature and the program concerned. We require annual reports and trimestral check points from the programs.
Play For Nature's actions are divided in three different thematics: Biodiv'Monde, Biodiv'Educ, and Biodiv'Sport.
the team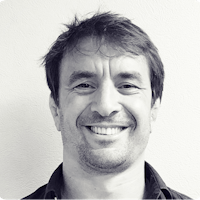 Chairman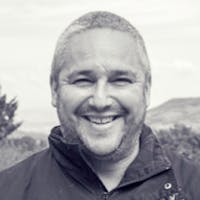 Treasurer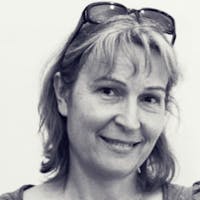 Secretary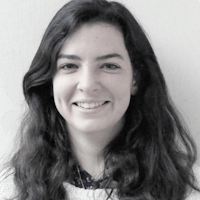 Director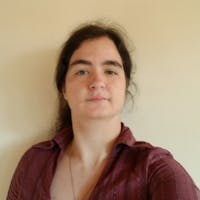 Biodiv'Educ Project Manager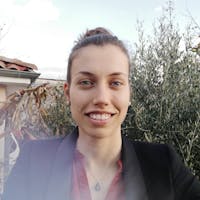 Biodiv'Educ Academic Coordinator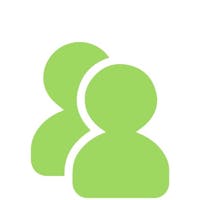 Civic Servic
Biodiv'Sport
Play For Nature has developed his expertise in terms of supporting conservation programs which use sport to help them protecting biodiversity.
This can take the form of a financial support but also a technical and operational assistance in the organization of sporting events around the world.
Biodiv'Educ
In 2018, we created Biodv'Educ which was built to raise awareness about the protection of the environment. Innovative and entertaining, it brings nature and technology together in order to educate 6 to 18 years old kids.
This project is supported by FERER (Regional Development European Found) since 2019. It is for now deploy through Auvergne and has educate over 5 000 children.
Biodiv'Monde
Since the beginning of Play For Nature, we support conservation program and scientific studies all around the world. Our partners allow us to follow up programs during many years.
In 2022, we decided to support 17 conservation programs all around the globe.
Zoom on Biodiv'Sport
The first two programs supported by Biodiv'Sport in 2022 are Maasai Olympic Games in Kenya (powered by Big Life) and Copa Del Oso in Peru.
Big life
Ten years ago, Big Life started to organize a sporting event with local populations in Kenya: the Maasai Olympic Games.
This event has been created with the Maasai's dean as an alternative to traditional lion hunt, a rite of transition to adulthood of warriors, to avoid retaliation from farmers for predation of their livestock.
This tournament can help raising local population awareness (around 6 500 Maassai) on the importance of predators into their local envrionment. It is also a good way to promote the warriors' bravery.
Tu Tierra
Tu Tierra is a Peruvian association that created the Chaparri Ecological Reserve, which has the highest density of spectacled bear in South America.
To raise awareness among local populations about the conservation of their natural heritage and in particular the protection of the spectacled bears, the association organizes every Sunday from October to January a football tournament, the Copa del Oso, within the nature reserve.
It is a time of sharing between the different communities of the region which brings together about 750 participants per year.

Contact us

Make a donation